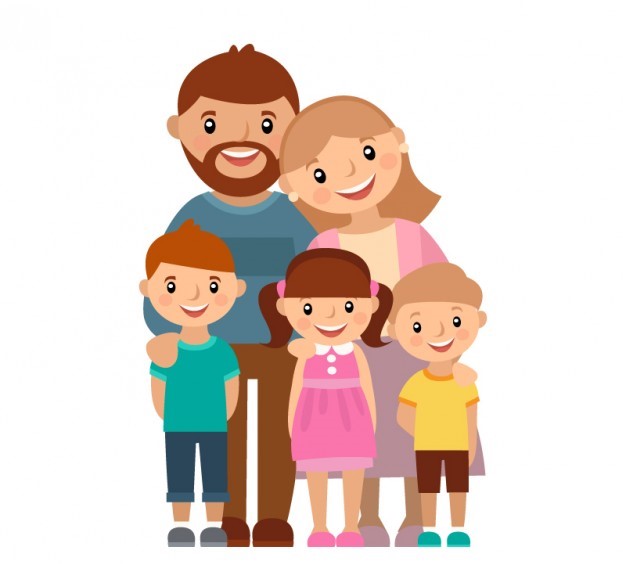 When it comes to fire safety within rental dwellings, both tenants and landlords have responsibilities under the Ontario Fire Code and both parties can be charged with offences.
Fire safety is a role that we all share. See below for information about how you can keep yourself and your family safe and what to do if you have a concern. Please also take responsibility for your safety and review fire and carbon monoxide (CO) hazards.
Prevention Responsibilities
Tenants are responsible for reducing the risk of fires starting and to help ensure a safe escape.

All hallways and any access to an exit must be clutter and garbage free and unobstructed at all times.

Furnace filters should be clean and changed regularly.

Keep

smoke alarms

in good working condition and vacuum them regularly.

Keep

CO alarms

in good working condition and vacuum them regularly.

Keep your home generally clean and tidy.

Check that

appliances

do not have grease build-up.

Avoid storage in furnace rooms, and away from furnaces and water heaters.

Keep dryer vents free of lint and check the dryer duct at least every 6 months for lint accumulations inside the duct.

Do not use

extension cords

as permanent power connections. Power bars are permitted.

Never overload electrical circuits.

Ensure that exit doors open easily without the use of a key.

Never store flammable liquids or propane tanks inside of a building.
Detection Responsibilities
The Ontario Fire Code requires that every place of residence have smoke alarms installed and kept in working condition. Smoke alarms are very important for the safety of you and your neighbours by giving early warning of fire. Your landlord is responsible for installing smoke alarms and keeping them in working condition, including testing, repairs and replacement as necessary. Your landlord must also act to correct any problem or concern you report about the operation of your smoke alarm.
The Fire Code specifies that "no person shall disable a smoke alarm." A tenant or any other person who disables a smoke alarm is guilty of a provincial offence and may be subject to a fine of up to $50,000.  
For your protection, you are encouraged to take part in ensuring that the smoke alarms are operational and to co-operate with the landlord in carrying out the necessary testing and maintenance. Tenants must notify the landlord:
When the low battery signal is activated (on battery-operated smoke alarms only) and make arrangements for replacement of the battery.

If the "power on" indicator goes out (on electrically wired smoke alarms only) and arrange for appropriate repairs.

If the smoke alarm is damaged and make arrangements for the repair or replacement of the unit.

Of any electrical problems that may affect the operability of electrically wired smoke alarms.
Escape Responsibilities
In a fire emergency, everyone must know what to do and where to go. Large apartment buildings require a fire safety plan, which informs the occupants about emergency procedures. Ask the building administrator or superintendent to explain the procedures in the fire safety plan.
Smaller apartment buildings and houses that have been converted to apartments or lodging rooms may not have a fire safety plan; however, it's a good idea to ensure there are two ways out of the unit. The alternate way out can be a window that can be safely exited in an emergency. Develop and practice a home escape plan.