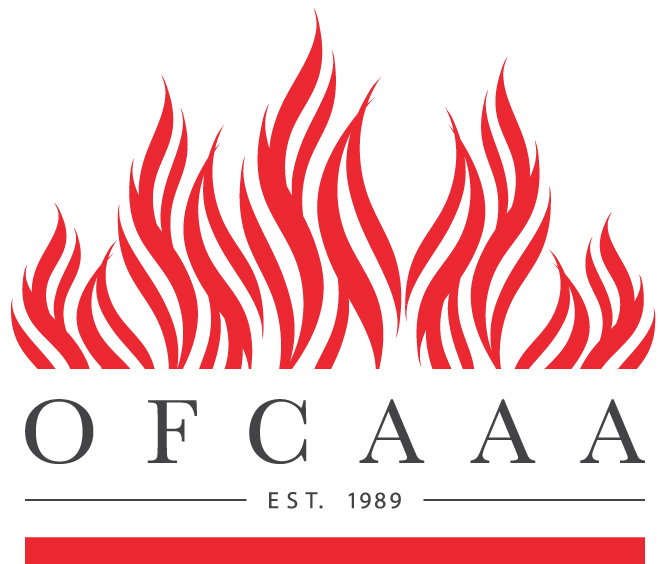 Benefits of Membership
Networking from all over the Province of Ontario
Diverse Group of Departments to draw ideas and information from
Ability to conduct surveys to all member departments requesting information on a number of topics, templates, past practice suggestions, etc.
Membership in an Association consisting of diverse group of individuals with similar skill sets.
Membership Requirements
All members must be the Secretary/Administrative Assistant to the Fire Chief within the Province of Ontario. When there is more than one assistant, a letter of confirmation must be received from the Fire Chief.
Membership Dues
New Members - $45
Active Members - $45 if paid before March 31st, $55 after March 31st
Becoming a Member
If you are interested in becoming a OFCAAA member, please complete the following form and email to our Secretary/Treasurer, Erin Tyers at etyers@greaternapanee.com