Spring Cleaning  
Add the following tasks to your spring cleaning "to do" list to ensure your home is safe and free of fire hazards.
Ensure your address number is visible from the road. Remove debris that could obstruct the view of first responders.
 

Clean out filters above your stove.


 

Test your smoke and carbon monoxide (CO) alarms; replace batteries immediately if they are dead. Replace entire units for smoke alarms more than 10 years old, or CO alarms more than 5 to 7 years old.


 

Ensure you have an emergency preparedness kit in case of events, such as power outages or floods.


 

Pull out the fridge and dust or vacuum the coils. Temporarily unplug the fridge so there is no power running through the coils when you are cleaning them.


 

Practise your home escape plan so everyone in the household knows what to do in a fire. Windows should be checked to ensure they open and close properly, in case they are needed as an exit. Clean out stairs and landings clear so they are accessible during an evacuation in the case of an emergency.


 

Check outdoor electrical outlets and other electrical appliances for animal nests and to ensure proper wiring.


 

Get rid of old newspapers, magazine and junk mail by recycling them. These items tend to pile up and can greatly contribute to the severity and spread of fire.


 

Clean up and properly store paints, pool and yard chemicals.


 

Check fuels containers for leaks and make sure they are properly stored.


 

Remove leaves and trash from carports and garages: Combustible materials are dangerous if they are exposed to heated automobile components, especially under the vehicles.
Opening the Cottage or Cabin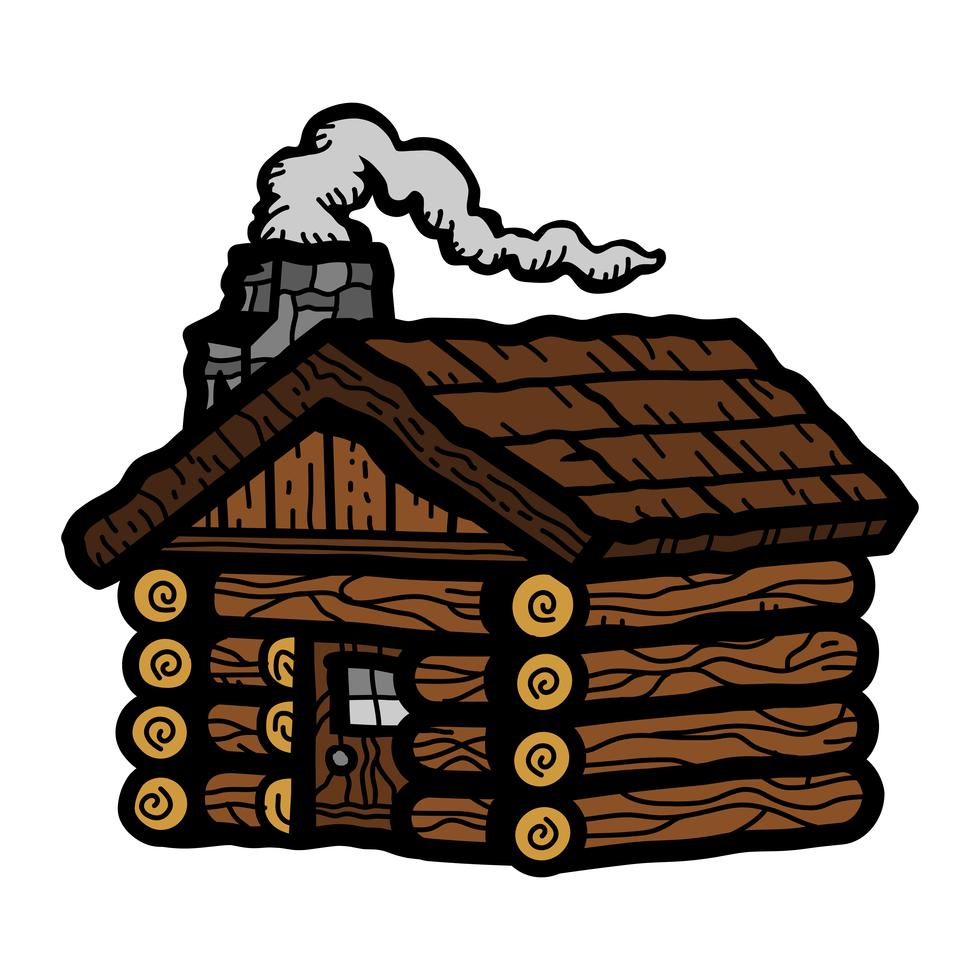 It's important to think about fire safety and prevention when you're opening up your cottage or cabin for the season. Consider the following tips to make sure you enjoy a safe and relaxing summer.
Power lines: Visually inspect the power lines leading to your cottage. Look for any tree limbs that are too close. If any limbs are touching the lines or might break off onto the lines, prevent any danger by having them cut back. This should be done before turning on the service to your cottage.
Propane appliances: Propane appliances that have been sitting for the entire winter can be hazardous if they are not maintained properly. Have them serviced by a qualified technician before using them.
Smoke alarms: Have a working smoke alarm outside any room designed for sleeping. Give yourself that early warning so you can escape safely. Always bring spare batteries to replace the old ones and replace any smoke alarms that experienced severe cold during the winter months.
Fire extinguishers
Response times for fire departments could be lengthy depending on the location of your cottage, so have a fire extinguisher there just in case. Big fires start small and can be extinguished before they destroy your cottage. Place extinguishers by the exit so that you have the option of leaving if the fire is growing too fast. If the fire is too big leave, let the professionals handle it. It is recommended to use a minimum 10lb ABC extinguisher for your cottage.
Campfire Safety Tips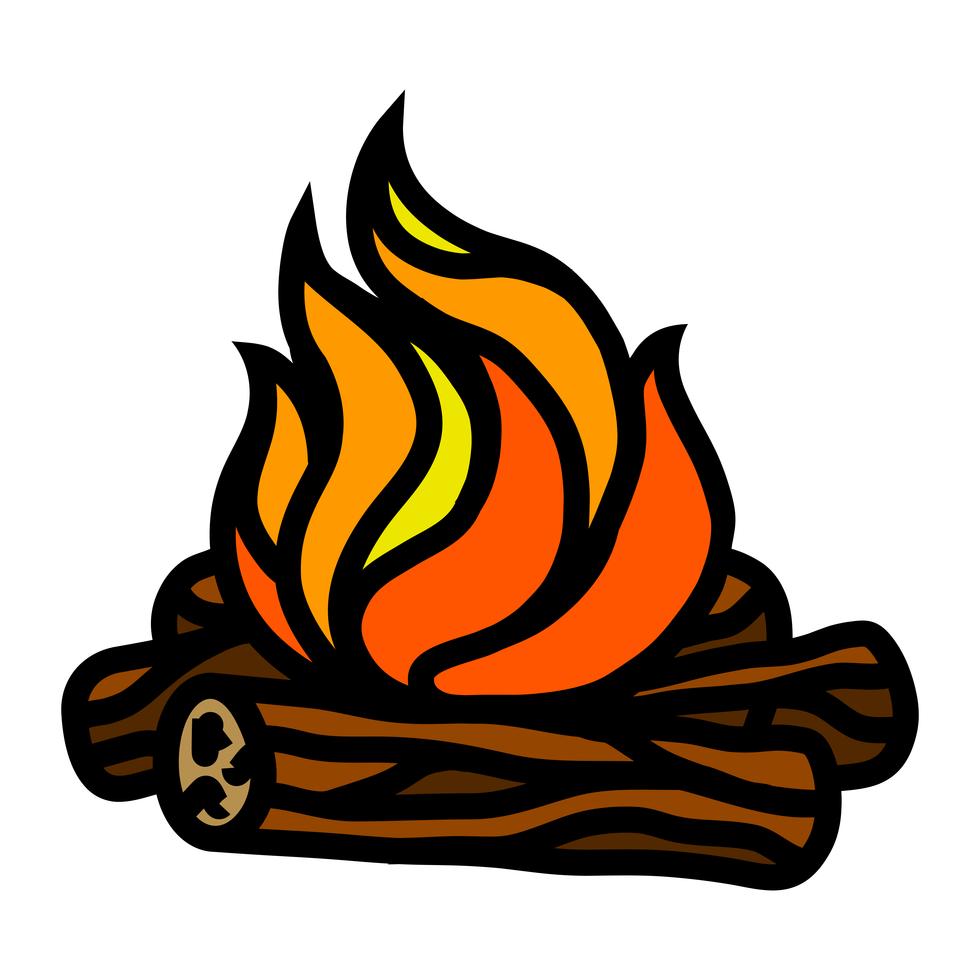 All it takes is one spark for things to go wrong. A carelessly abandoned campfire or a campfire built without safe clearance can turn a small fire into a dangerous and fast-moving blaze. Be sure to build your campfire in a way that does not endanger anyone or the surrounding forest. Enjoy a safe campfire by following these campfire safety tips:
Check with local authorities on open-air burning restrictions and follow local burning regulations. Keep up-to-date on fire bans in the area.

Never build a campfire on a windy day. Sparks or embers from the fire could travel quite a distance setting an unintentional fire.

Watch the wind direction to ensure sparks aren't getting on flammable materials. Put the fire out if wind changes begin to cause concern

Build campfires where they will not spread; well away from tents, trailers, dry grass, leaves, overhanging tree branches or any other combustible.

Build campfires in fire pits provided or on bare rock or sand, if no fire pit is provided.

Maintain a two to 3.5 metre (six to 10 feet) clearance around your campfire.

Build a campfire surround with rocks to contain your campfire. Be aware that rocks obtained from the river may explode due to moisture in the rock becoming superheated by the campfire.

Use crumpled paper and/or kindling to start a fire rather than using flammable liquids.
Never use gasoline as an aid to starting a campfire. If a fire starter is required, use only proper lighting fluid and use the lighting fluid sparingly. Never put it on an open flame since the fire can ignite the stream of lighting fluid and the flame will travel up the stream igniting the container in your hand and causing serious injury. Once the lighting fluid has been applied to the firewood, allow a few minutes for the explosive vapours to disperse before lighting. Remove the lighting fluid container a safe distance away before lighting the campfire.
Secure all lighters and matches and keep them out of children's reach.

Keep campfires to a small, manageable size no more than one metre (three feet) high by one metre (three feet) in diameter.

Don't burn garbage in your campfire. The smell is unpleasant for you and your neighbours, and may attract animals to your campsite.

Keep all combustible materials, including flammable liquids, propane cylinders, lighting fluid, etc. away from the campfire.

Stack extra wood upwind and away from the campfire so that sparks from the campfire cannot ignite your woodpile. Have sufficient wood on hand to eliminate the need to leave your campsite to restock.

Never leave campfires unattended. Ensure that a responsible adult is monitoring the campfire at all times. Supervise children around campfires at all times and never allow horseplay near or involving the campfire, such as jumping over a campfire. Do not allow children to run around near a campfire.

Closely supervise children while roasting treats over a campfire. A flaming marshmallow can easily ignite a child's clothing. A heated metal skewer can be a burn hazard, as well as a puncture hazard.

Loose clothing can easily catch fire. Never reach into a campfire to rearrange pieces of wood.

Teach children how to STOP, DROP and ROLL should their clothing catch on fire. Teach children to cool a burn with cool running water for three to five minutes.
Keep plenty of water and a shovel around to douse the fire when you're done. Use caution when applying water to the campfire. Once the water has been applied, stir the dampened coals and douse it again with water. As an added precaution, shovel sand or dirt to cover the dampened coals to smother any remaining embers.
As little as one second contact with a 70°C (158°F) campfire can cause third degree, full thickness burns.

The average campfire can get as hot as 500°C (932°F) in as little as three hours.

The majority of children are burned the morning after a fire from coming into contact with hot ashes or embers.

A campfire left to burn itself out or put out with sand only, was still 100°C (212°F) eight hours later. The buried coals and embers retain their heat underground like an oven. There is also a risk that the fire may spontaneously re-ignite. A child may mistake the pile of sand or dirt as a sand castle and attempt to play in it. The temperature, less than 10 cm (four inches) below the surface of the sand or dirt can be as high as 300 °C (572°F).

A campfire put out with water is reduced to 50°C (122°F) within 10 minutes of applying the water and reduced to 10°C (50°F) after eight hours. The safest way to extinguish a campfire is with water.
Some municipalities do not allow open air burning.  Always check with your local fire department for questions, instructions and permits. If you have other questions about seasonal safety, please contact your local fire department.