How to Register for an Event
Please follow the steps below...
---
Step1:
Go to the events tab on the main navigation bar and select Events > the event you would like to register for.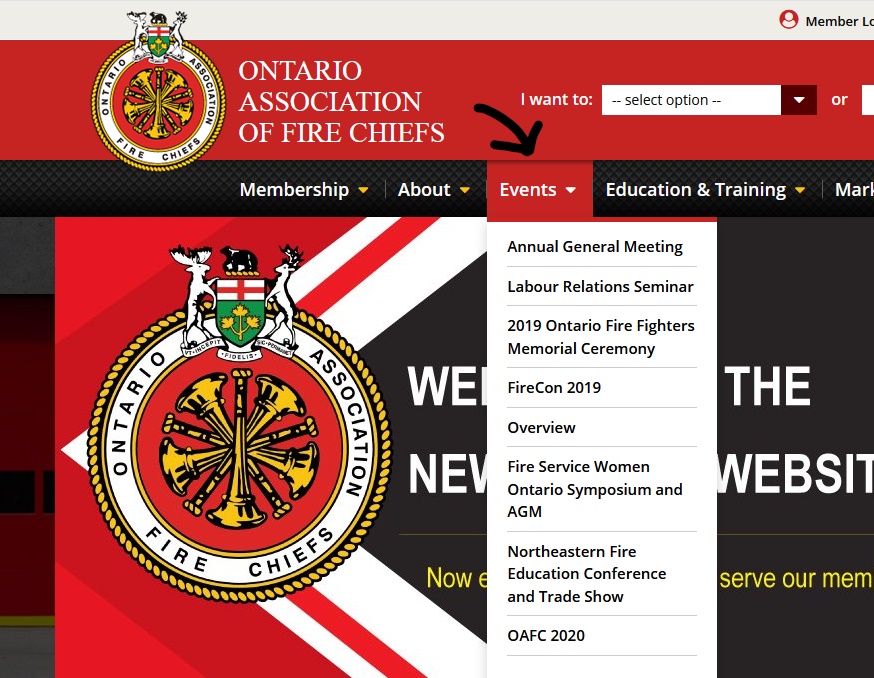 Step 2:
Once you have selected the event click on register now on the right-hand side of the page. (Please note if this button is not there, registration is either not available for that event or not open).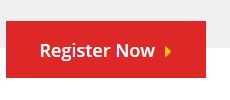 Step 3:
Proceed to follow the registration steps within the event, you will need to go through each page and fill out the information required. Please note everything with a red Asterix * is required information.
Step 4:
Please review and make sure that the items in your shopping cart are correct and select checkout to proceed to fill out your payment information.
Step 5:
After you have reviewed your purchase, select the Pay and Complete button at the bottom.
Step 6:
Please check the email you provided for your confirmation and order number.
---
If you have any further questions on how to register for an event please reach out to Alexandra Kearns, Marketing and Member Services Coordinator at 905-426-9865 x 226 or by email at alexandra.kearns@oafc.on.ca