FSWO 2023 Symposium - Building Leaders, Driving Change
October 26-28, 2023 
Hosted by: Fire and Emergency Services Training Institute (FESTI)
Every year FSWO holds a Training Symposium in a different city. Not only do we offer many different in-class sessions and HOT practical training sessions, there are many opportunities to meet and connect with others from all over Canada and the United States. We welcome members of the fire service from all divisions some of which include suppression, fire prevention, communications, training, and fire program students.
FSWO is excited to announce our 2023 Training Symposium at Fire and Emergency Services Training Institute (FESTI) in Mississauga, Ontario.
Keynote Speaker - Jessica Holmes
Celebrated Comedian | Author | Mental Health Advocate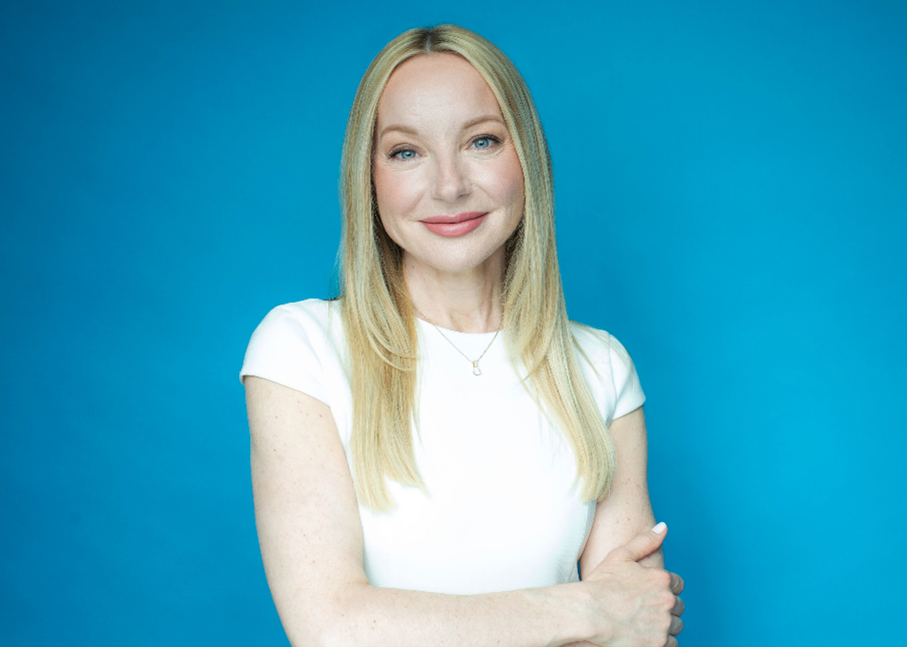 Holmes, like millions of North Americans, has struggled both with post-partum depression and, as she puts it, "regular, run-of-the-mill, garden-variety depression". Striving to help end the stigma around mental health issues, she openly shares her personal stories with the humor she's known for, bringing light to what can often be a dark topic.