TWMFR External Course Booking Request Form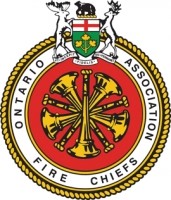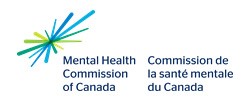 To book an external TWMFR  course, please complete the following course request form below.
Process/Instructions:
Once you have completed and submitted the online TWMFR external course request form, the OAFC TWMFR coordinator will follow up with you in regards to details for your course.   The OAFC TWMFR coordinator will then put a call out to our instructors to facilitate your course request.  
Once your details have been confirmed, you must provide the OAFC TWMFR coordinator with the following resources for your course:
1.    Internal mental health resources that personnel can use when a mental health concern arises
2.    External mental health resources in your community that personnel can utilize when a mental health concern arises.
Departments/hosts must provide the following to the OAFC TWMFR coordinator for the TWMFR course:
1.    Projector, screen, computer and sound (speakers).  There are a number of videos that are important to the course that all participants must be able to see and hear.
2.    Flip chart and markers (8-hour leadership only).
3.    Refreshments for the 4-hour primary course.
4.    Refreshments and lunch for the 8-hour course (unless course is divided into 2, 4-hour sessions.
Participant information and mental health resources for all courses must be received no later than ten (10) business days prior to the course.   This is a requirement in order to prepare and mail course materials to your internal instructor(s).  
Once all information is received, course materials will be prepared and sent to your internal instructor.   The course has a pre, post and three-month evaluation process.  We ask that all participants complete the evaluations.  The Mental Health Commission of Canada collects the data for all courses to ensure quality control, consistency and for further course developments.
The OAFC will invoice the department for the course cost plus instructor expenses (only if you have one external trainer). 
Questions can be forwarded to the OAFC TWMFR course coordinator, Laura Aivaliotis at 905-426-9865 x1230 or by email to laura.aivaliotis@oafc.on.ca