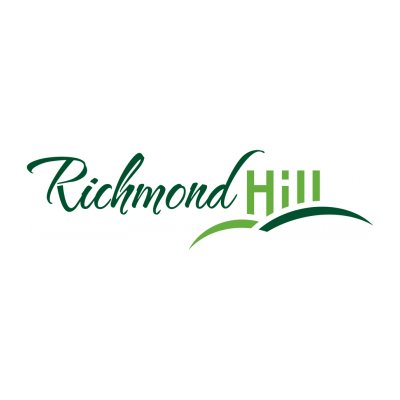 Receptionist/Secretary
Job Description
Posting Id:  2339
Department:  Community Services
Division:  Fire Services
Section:  Fire Support Services
Job Grade:  SEA35 Grade 03
Rate of Pay:  $53,264.00 - $62,641.00 Annual
Job Type:  Permanent Full Time
Employee Group:  SEA
Replacement/New Position:  Replacement
Posting Type:  Internal and External
Posting Date:  11/16/2023
Application Deadline:  11/30/2023
---
Position Summary
Reporting to the Deputy Fire Chief, the Receptionist/Secretary position is responsible for providing administrative support for the Fire Services division.
Key Duties and Responsibilities
Provide administrative support including preparing reports, composing correspondence, updating standard operating procedures and assisting with WSIB claims
Coordinate details related to meetings to include meeting locations, catering, and materials
Liaise with the Payroll department to oversee the payroll function for all divisions within the fire department
Create and maintain reports related to the payroll function
Consolidate vacation and sick leave yearly
Process invoices, purchase orders, and credit card expenses
Track and update all capital and operational expenses for annual budget
Track and manage mileage, medical expenses, and petty cash
Manage bookings and contracts for the training tower ensuring the calendar is up to date and accurate
Provide administrative support to Fire Prevention including correspondence, education and permits
Manage the bookings of training room and sending out confirmations
Assist with managing, updating and coordinating contractors for facility work orders
Update Firehouse on work orders for Fire stations and headquarters
Education and Experience
High School Diploma plus courses in office administration or related discipline
2 year experience in a similar role
Required Skills/Knowledge
Demonstrated competence with the Microsoft office suite of products
Previous experience with Accounting, Payroll, and Purchase order tracking software is an asset
Familiar with the various functions within the Fire department including suppression, prevention, education, and training.
Knowledge of and demonstrated ability in customer service, team work, initiative, accountability and adaptability
Ability to retain confidentiality and security of sensitive information and use discretion at all times
Strong attention to detail and accuracy
Ability to independently resolve problems and issues under minimal supervision
Sound knowledge of the department and City's organizational structure and functions as well as detailed knowledge of the department, organization, policies and procedures
Demonstrates good judgment and makes sound decisions
Shows commitment to personal growth, development, and leadership opportunities
Shares new ideas and challenges the status quo
Proven written and verbal communication skills with the ability to communicate with honesty, openness, respect, and trust
Takes initiative to participate in a culture of learning, mentoring, and sharing
Contributes to building and being a part of a positive culture
Demonstrate the City's corporate values of care, collaboration, courage and service
Leadership Competencies
Demonstrates personal leadership
Builds people and culture
Cultivates open communication
Shapes the future
Navigates and leads through complexity and change
Contact Details
Attention Internal Candidates:  All current City of Richmond Hill employees are required to apply via the 'View Jobs for Current Employees' link on the City's Careers Page.
We thank all candidates for their interest, however, only those under consideration will be contacted.
The City of Richmond Hill is committed to inclusive, barrier-free recruitment and selection processes. If contacted to participate in the recruitment and selection process, please advise Human Resources if you require an accommodation.