Company Profile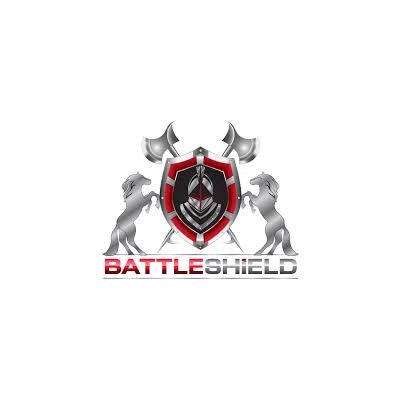 Company Overview
Battleshield Industries offers repairs and maintenance, annual pump testing, parts, products & services, retrofit and refurbishing of fire truck equipment, 24/7.
We always maintain an important inventory of parts at the shop and when on the road, our service technicians carry an inventory which saves time and money for our clients.
With many years of experience, we can help write up specifications, tenders and bids.
The success of Battleshield is the results of key knowledge of the emergency industry, a strategic location, a bilingual staff with years of experience in the field with the ability to offer a 24/7 service to Eastern Ontario and Western Québec.
We are committed to providing a reputable service by certified EVT technicians, as well as certified automotive service technicians in a way that it will be recognized in every Fire Hall in North America.
As a firefighter himself and as the company president, Luc Thibault knows you depend on your equipment to save lives! That is why you can depend on Battleshield Industries Limited for all your new and used equipment, truck repairs and annual pump testing.
CERTIFICATIONS
Our technicians are EVT certified, certified automotive service technicians, part-time firefighters and have proven themselves knowledgeable in diagnosing and repairing emergency vehicle mechanical problems. Their knowledge and experience in this area is maintained up-to-date.
We are proud to be licensed under Waterous, Hale, Darley and CET and certified to perform any type of repairs necessary to keep your pumps running to it's full potential.
Company Offerings
Aerials
Chassis
Compartments
Compressors
Consulting Services
Decals
Engines
Flow Meters
Foam Systems
Generators
Horns
Hoses
Instrument Panels
Ladders
Lights
Nozzles
Pumpers
Reels
Rescue Equipment and Vehicles
Rustproofing
Safety Equipment
Sirens
Supplier Agents
Tankers
Thermal Imaging Equipment
TIC
Tire Chains
Tools
Training
Ventilation