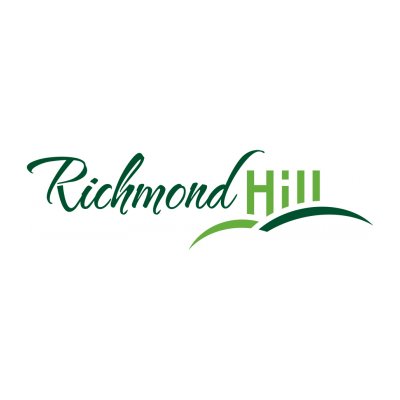 Alarm Room Operator
Job Description
Posting Id                              2268
Department                         Community Services
Division                                 Fire Services
Rate of Pay                           $58,761.45 -$96,155.10 Annual
Job Type                                Permanent Full Time
Posting Type                        Internal and External
Posting Date                        09/07/2023
Application Deadline         09/21/2023
Schedule                              Rotating Shift Schedule consisting of Day and Night shifts
Position Summary
Reporting to the Deputy Fire Chief, Support Services, the Alarm Room Operator will be an excellent communicator who can multi-task in a fast paced and high stress work environment while still providing exceptional communications services to our customers.
Key Duties and Responsibilities
Receive, process and record information
Determine response resources
Dispatch resources
Communicate effectively
Provide communications support to field units
Operate complex computer and telecommunications equipment
Track and maintain resource status
Provide exceptional customer service
Education and Experience
Minimum of Grade 12 diploma or Ontario approved equivalent
Successful completion of a recognized Emergency Telecommunication Program, Emergency Computer Aided Dispatch experience, Emergency Dispatch experience or Emergency Responder experience is required
Valid and current certification in First Aid and CPR is required
Required Skills/Knowledge
Be legally entitled to work in Canada
Understand and communicate clearly in English
Keyboarding at a minimum of 45 wpm
Proficient computer skills in MS Office Suite
Proven proficient multi-tasking skills
Demonstrates good judgment and makes sound decisions
Shows commitment to personal growth, development, and leadership opportunities
Shares new ideas and challenges the status quo
Proven written and verbal communication skills with the ability to communicate with honesty, openness, respect, and trust
Takes initiative to participate in a culture of learning, mentoring, and sharing
Contributes to building and being a part of a positive culture
Demonstrate the City's corporate values of care, collaboration, courage and service
Leadership Competencies
Demonstrates personal leadership
Builds people and culture
Cultivates open communication
Shapes the future
Navigates and leads through complexity and change
Contact Details
Attention Internal Candidates:  All current City of Richmond Hill employees are required to apply via the 'View Jobs for Current Employees' link on the City's Careers Page.
We thank all candidates for their interest, however, only those under consideration will be contacted.
The City of Richmond Hill is committed to inclusive, barrier-free recruitment and selection processes. If contacted to participate in the recruitment and selection process, please advise Human Resources if you require an accommodation.