Friday Annual General Meeting Information
---
Keynote Speaker - Krystal Snider
Human Trafficking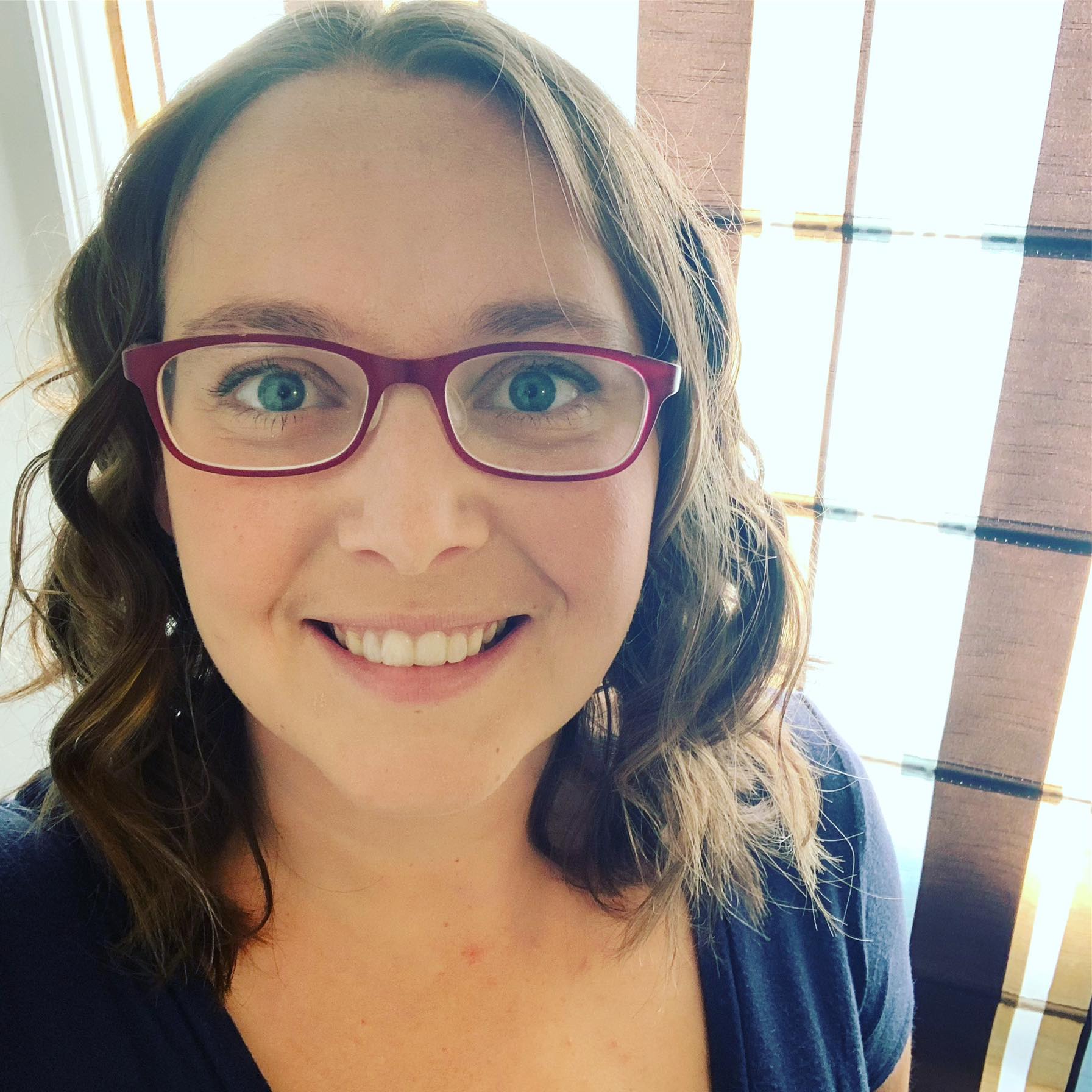 Krystal Snider is the Executive Disrupter at Collaborative Community Solutions, a consulting and training firm based in Niagara. Having worked for feminist agencies for over 15 years, and being a survivor of human trafficking herself, Krystal focuses on addressing systemic barriers and root causes rather than relying on the same old band-aid solutions. Krystal has worked with the YWCA in Moncton, the Human Rights and Equity Department at Brock University, and the non-profit organization Women at the Centre. Recently Krystal has focused on community mobilization in areas such as Treaty 3 territory (Fort Frances and Atikokan) and creating policies and procedures for school boards in Ontario to respond to and prevent sex trafficking. In 2019, she co-facilitated a workshop in Johannesburg, South Africa, at the World YWCA Council. For her anti-human trafficking work, she received the Niagara Top 40 Under 40 award in 2020 and was a finalist for the Greater Niagara Chamber of Commerce's Women in Business award in 2019.
Krystal is earning her bachelor's degree in Women's Studies and is certified in Trauma-informed Counseling for Front Line Workers and is a certified Trainer for Crisis Intervention.
Presentation will touch on:
Human trafficking in Ontario data 

Signs and stages of human trafficking 

Engagement with survivors

Fire Services and human trafficking

Policies and procedures
Presenters:
Digitizing Data, Reducing Risk
Speaker:  Deputy Chief Lorianne Zwicker
The Community Risk Assessment compliance date for all municipalities in Ontario is fast approaching – July 2024. Georgina Fire & Rescue Services would like to share an option with the OAFC members that could help support you in creating your CRA. Built on the ARCGis and ESRI platforms – this option provides you with the ability to use your data to create target messaging that speaks to real time risks. This presentation is an opportunity for Georgina Fire & Rescue Services to showcase their CRA and provide the OAFC members with another option for future development.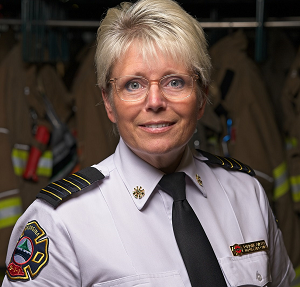 Lorianne Zwicker is a Deputy Fire Chief with Georgina Fire & Rescue Services. Developed the first LIVE DATA Community Risk Assessment and Community Risk Reduction Plan in Ontario. She was previously with Barrie Fire & Emergency Service as Chief Fire Prevention Officer and Lead on the Crew Assessments for Risk Reduction and with Toronto Fire Services as Captain in Training with the creation of the Operations Based Re-Inspection Program. Zwicker is a professor at Seneca College and an OFC Adjunct Instructor holding CMMIII designation with enhancements in Fire Prevention Professional and Fire Services Professional.
Fire Underwriters Survey and the Canadian Fire Insurance Grading Index
Speakers:  Michael Currie, P.L. (Eng), PMSFPE, VP, Fire Underwriters Survey and
Robert Aguiar, Director, Fire Underwriters Survey
Fire risk indexes have been used by the Canadian Property and Casualty insurers for more than 100 years.  These indexes have a significant influence on the investment and maintenance of public fire protection capacity and fire prevention activities at the local community level due to the use of the information by insurers in their statistical work, underwriting and premium setting. 
This session will provide an introduction to how public fire protection levels in Canadian communities are measured and indexed for insurers and published in the Canadian Fire Insurance Grading Index, and will introduce the audience to the FUS Municipal Portal which Canadian Fire Chiefs can use to update information included in the Index.
The session will also provide information on the benefits to communities of participating in the process and details of how to prepare for surveys including Superior Tanker Shuttle Service (STSS) accreditations.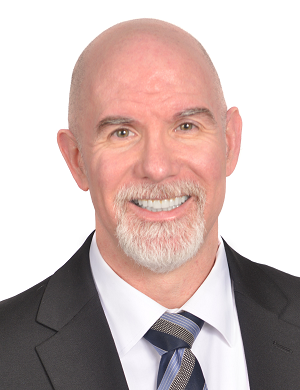 Michael Currie started his career evaluating fire risk through plan review and code compliance assessment for the BC Ministry of Finance and worked with INAC on the Asset Condition Reporting System in BC.  Over the past 25 years, Michael has worked with the Insurers Advisory Organization and Fire Underwriters Survey in developing digital fire risk index systems that index the level of fire risk in Canadian communities and the effectiveness of Canadian Fire Departments in their ability to control structure fires and prevent conflagrations.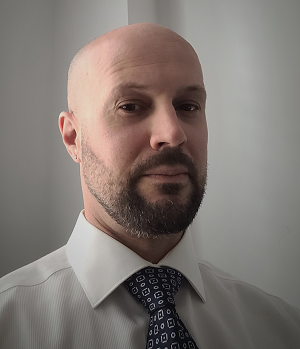 Robert Aguiar is the FUS Director for Ontario and Atlantic Regions and is responsible for overseeing the survey teams across those areas as well as leading survey initiatives in the Prairies and Western Canada. Robert studied at Seneca College completing both Pre-Service Firefighting and Fire Protection Engineering Technology and then going on to complete a  Bachelor's Degree in Fire Safety Science. Robert served as a volunteer fire fighter in Ontario and is a current member of the Ontario Association of Engineering Technicians and Technologists.